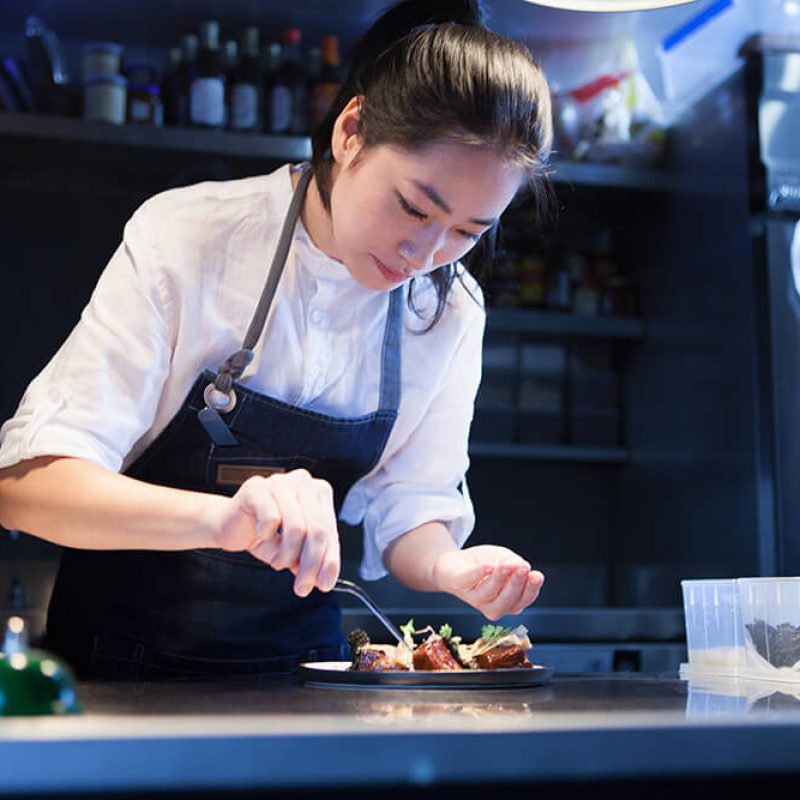 Best Seafood Marketing Sdn.Bhd.
Fish and Seafood Products To Hotels
Best Seafood Marketing Sdn. Bhd, located in Johor Bahru, Malaysia, is a specialized seafood supplier that takes pride in providing top-quality seafood to the finest restaurants, hotels, schools, and colleges throughout the region. Our commitment to excellence in seafood sourcing and customer service has earned us a reputation as a trusted and reliable supplier to the foodservice industry in southern and central Malaysia.