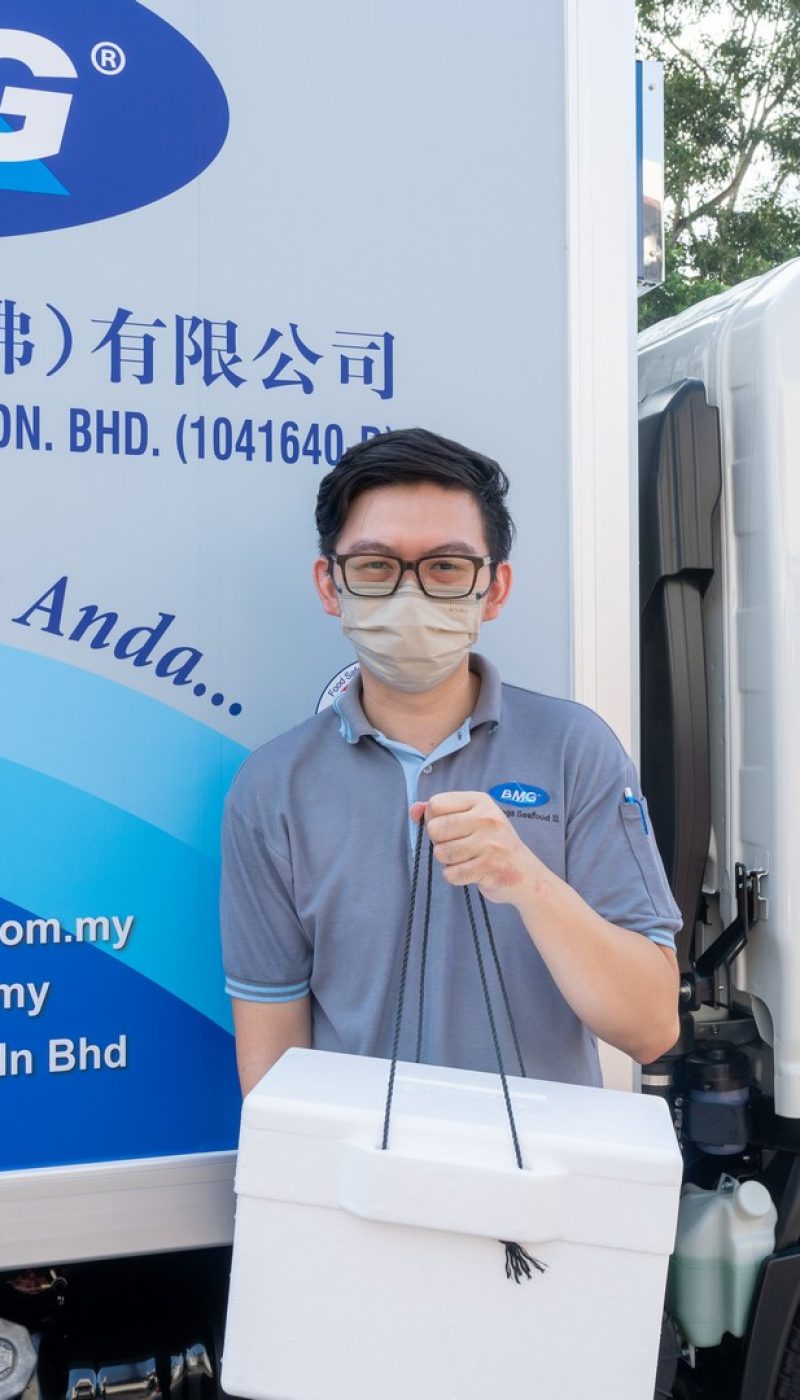 Best Seafood Marketing Sdn.Bhd.
Fresh and Sustainable Seafood Delivered to Your Restaurent
At Best Seafood Marketing Sdn. Bhd., we understand that having access to fresh and sustainable seafood is essential for restaurants to create delicious and memorable dining experiences for their customers. We offer customized packaging, filleting, and portioning services to ensure maximum freshness and quality of our seafood products.
In addition to supplying seafood to restaurants, we also offer delivery services for individuals and families in Johor Bahru (JB), Malaysia. Our online ordering system makes it easy to browse our selection of fresh seafood products and have them delivered straight to your door. Our flexible delivery options are designed to meet your unique needs, ensuring that you always have the seafood you need to create amazing dishes at home.